Say Goodbye to Business as Usual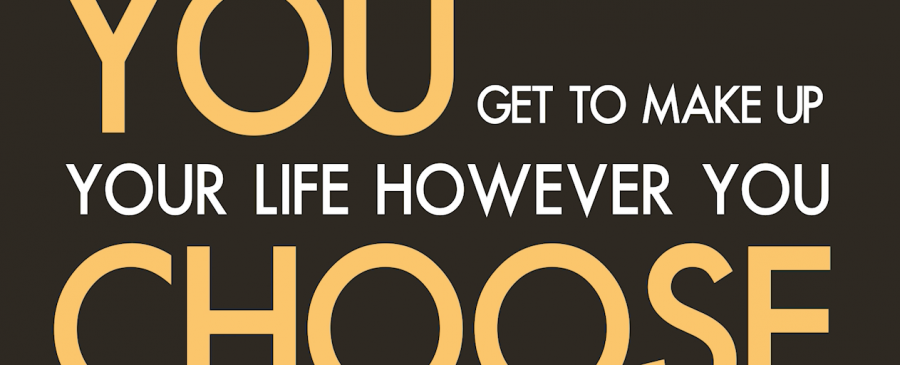 Are you a coach and/or heart-centered entrepreneur and you're not making the kind of money that you know you should be?
Are you searching long and hard for clients?
Do you have the most awesome product or service, and you know it should be a best seller, but you just don't know where to begin?
We're addressing these issues head-on at the upcoming It's All Made Up LIVE.
We'll roll up our sleeves, put it all on the table, and get to the bottom of these topics and more.
If you're ready to break through all the layers that have held you back in the past…
If you're ready to achieve the success that you know is rightfully yours…
If you're ready to immerse yourself in an experience that will provide everlasting benefit…
And if you're ready to attend an event where you'll say, "My life changed there…"
Make the commitment to yourself and register for this life-changing experience.
It all starts with YOU and your commitment to yourself. Isn't it time to make your dream – your Bigger Game – real? Join me and other like-minded entrepreneurs who are ready to play bigger and say goodbye to business as usual.
It's time to create and make up your life YOUR way.
Enroll now – and get a complimentary ticket to bring a friend for free. It's so much more fun to create the life you want with a friend; you both get to support and be in the transformation together. It doesn't get any better than that!
If you're ready –like no kidding – to unleash the creative genius that lives inside of you – come join me.