Jumpstart Your Bigger Game – tour dates announced!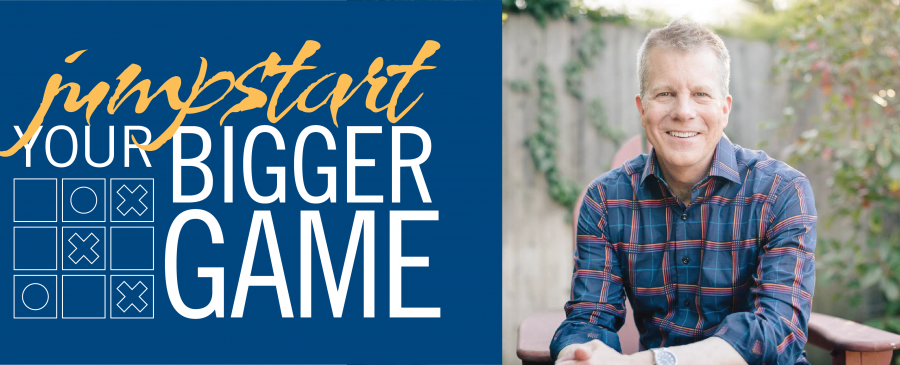 I'm getting ready to start my 2018 "tour" and couldn't be more excited. I've created a new (and fun!) evening experience called Jumpstart Your Bigger Game and my goal is to share it in as many US cities as possible.

Whether you're a heart-centered entrepreneur with a proven business plan, a newly certified coach with big dreams and hungering for more clients, someone who is simply wanting a more dynamic and engaging life, or you are just plain ready for a change, I will share concepts, strategies, proven tools and real ideas to bring your vision to life.
You'll learn a thing or two about yourself, and as an added bonus you'll be able to use what you learn right away with clients, friends and family. It's a win-win :).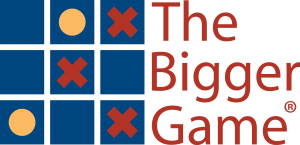 Are you a rock star without a venue?
Do you long to have big impact?
Are you done with business as usual?
Is it time to make your dormant dream real?
If you answer yes to any of these questions…
Join me for this free event and learn my Bigger Game philosophy and methodology, a tool that inspires you to get out of your comfort zone and invent the life you want.
It all starts with YOU and your commitment to yourself. Isn't it time to make your dream – your Bigger Game – real?
Join me and put the wheels in motion to intentionally design who you want to become. I'm coming to Atlanta, Washington DC, NYC, Chicago, Minneapolis and Denver. Additional cities will be announced soon!
Namaste-
Rick