The Truth About Tennis: 9 useful insights you need to know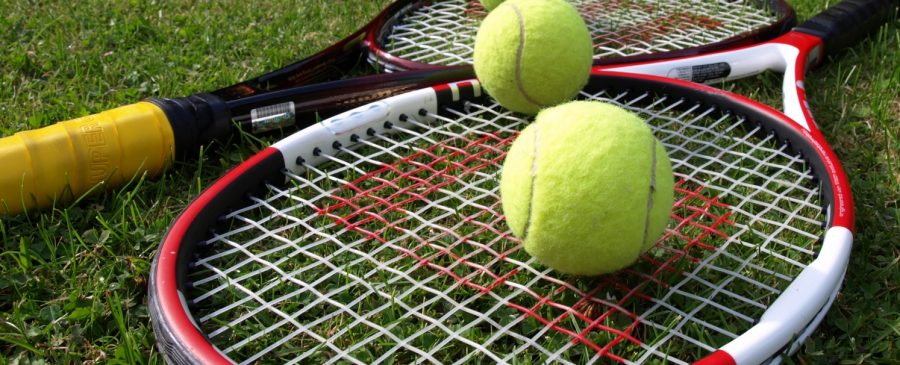 I've had such fun watching the Wimbledon Tennis tournament this past week. All my favorites are in the semi-finals or finals – go Serena!
I always seem to learn a boatload about my life – and at the same time my business life – from watching these amazing athletes do their magic. I've identified nine (9) different things I've learned from watching tennis this past week!
Mind-set matters more than you know. At this level of tennis, it is mostly a mind-set game – which is so true for my work life and me. Where are my thoughts going day-to-day with my business? Not unlike where are their thoughts going during their matches.
Recovery is the key. A study was done a few years back about what was the distinguishing quality of the top-level tennis players in the world. It all came down to their ability to recover between the shots. They stayed present to the game rather than voting inside their heads about how great or how bad their last shot was. Wow, do I need this lesson over and over again and again. Stop voting about how you're doing, good or bad, and simply recover back to the work or project or client at hand.
Your serve matters. The opening experience we have with a client has big impact. Make it count and don't hold back. Just like the serve of a tennis match… go for it like it's your first serve.
Practice, practice, practice. Obvious, but something we forget. I sometimes think I am supposed to be good at something within days or even hours. Seth Godin has said, "Becoming a superstar takes about 10,000 hours of hard work."
Focus. During my workday, it's easy to have about a million shiny things distract me. Watching tennis has had me get better at focusing on ONE thing (shot) at a time. And then all those "one-things" can add up to a winning match!
Play with someone better than you. When you play tennis with someone better than you, your game gets better. That is why I intentionally put myself into rooms of people who are way ahead of me in their business lives. By being around them, my creativity goes up. I do have to manage my "comparison gremlin," and when I remember I get better by being around better, it all works out.
Learn other shots. I often hear a voice that says, "Do only what you're good at." Yes, that might be true a good portion of the time, yet in tennis, one has to be good at many shots, i.e., an amazing backhand. Yet, those other shots need attention too. In my business, I have to learn messaging, marketing, media presence, accounting and enrollment as well as delivery of the service that I offer. I'm not good at everything, but it all needs attention, focus and practice.
Change the game. When the "game" you're playing isn't getting the results you want, change it. In tennis, this happens all the time. Players change their pace, their strategy… just like we need to do when things aren't working.
Stay in the game… until the point is really over! How many times do I give up or lose focus way before its time? As I watch these players, they are so in the game until it is over.
I dare say if we apply even 10% of the above, our games will go up!
More to come-
Rick