The truth about my impact and ego in the world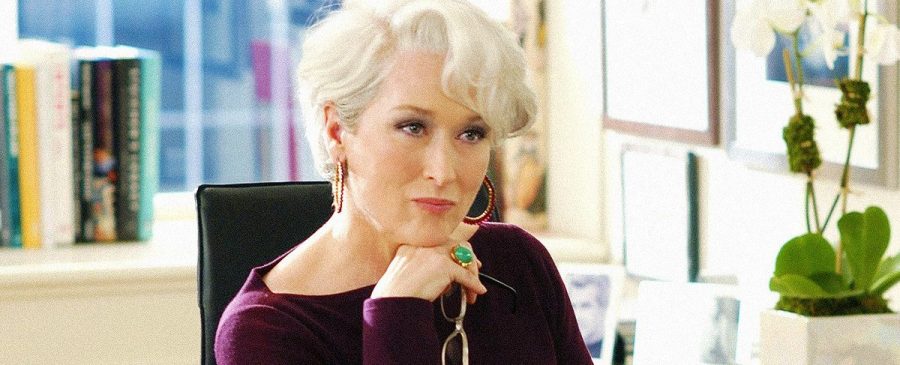 The other day I was watching a very well produced video of a person who I admire in the personal and business development space – Marie Forleo. Her video was off the charts wildly compelling and professionally done. I was struck with the level of impact that she is playing at and the risk-taking and creativity she keeps pushing the boundaries with.
I believe that she truly wants to make a difference… and that she's not just in it for the income. She's in it for the impact first, income second. Now, she's probably making really good money, which then allows her to up her impact in tremendous ways. I'm all for it.
After watching, I turned to Chuck and said, I am so sorry that I have my "big impact dream."
Chuck was a bit dumbfounded and asked me why I was apologizing. I said because my "big impact dream" never seems to be satiated or fulfilled. Will I ever find a there there? Will I ever really be fulfilled and happy? Will it ever be "good enough?"
And then it hit me, I am just one of those people that is driven by the big impact game. I mean, once I really thought about it, I did write a book called Play Your Bigger Game.
Why would I apologize for my big impact dream and wanting to have a bigger impact in this life?
Many of us in the personal and leadership development space are the same… and will be forever. Let's just own it and get on with it.
I've certainly had success in my career and I've learned that that can come with a price. What gets said and/or projected on me are things like:
"Rick, aren't you ever satisfied?"
My answer is more complicated than YES or NO.
"Rick, wow, you're super busy."
You bet I am. I have never been more engaged in life than I am at 60!
"Rick, sometimes it feels like your ego is going wild a bit."
Perhaps it is, but as long as I am good and clear with my motivation, I'm good with myself and can stay in the game with pride.
One of my role models to keep me in check with myself is Meryl Streep. She's a great example of being wildly committed to her craft and LOVES her work so much without any apology. When I am at my best, I strive to hold that integrity within myself.
Here's my truth: I love supporting and directing people towards their bigger impact dream!
I think the bottom line is I can feel in me the need to apologize for the deep hunger and big life I long to have (I'm not sure why I feel as though I have to apologize but rest assured I will discuss this with my spiritual Jungian guide. I know that great wisdom will be revealed.).
I get that I must stop apologizing for my big impact life that I long to have. And if by chance you are with me in some room or event somewhere, and you smell a whiff of apology coming off of me, just gently (or not so gently) tell me to stop apologizing for what lives in my DNA, my heart and soul of who I long to become.
What lives inside your DNA? Who do you long to become? I'd love to hear about it.
Namaste-
Rick