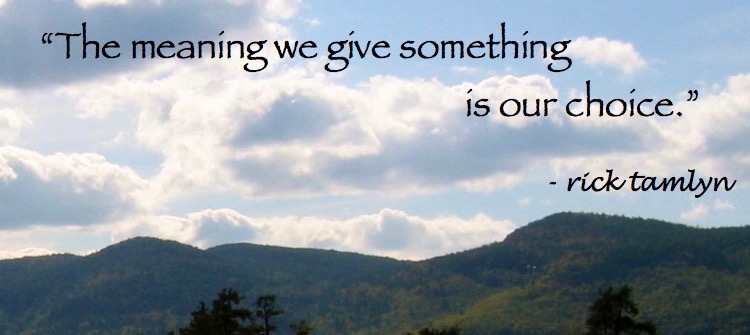 I've been exploring a big life choice these past few weeks and I was reminded by a mentor of mine to watch Jane Fonda's TEDx talk called "Life's Third Act."
What she says is profound.
Jane talks about the last third of our lives; roughly from the time we turn 60, until our end. She talks about redefining ourselves, forgiving our past, and becoming whole again.
Well, I'm turning 60 in just a few months, and what she shared really hit home. It brought to light a big mind shift that I have been seeking to create for myself for some time now. You see, I've spent my life operating and living in the land of…
Performing. Striving. Earning.
There are many reasons, both internal and external, why I've lived my life this way and the truth is I'm exhausted because of it. I'm learning to forgive my past circumstances, and instead focus on what I want my third act to include.
I've always heard that life changes and you start to think differently when you turn 60. Jane shares that it's like climbing a staircase, bringing us into wisdom, wholeness and authenticity. Sign me up for that!
With that said I'm declaring my third act and I look forward to…
Expressing. Impacting. Receiving.
As I sit with and feel into these distinctions for myself, they begin to grab both my unconscious and conscious imagination and I'm already noticing some amazing shifts (and gifts) in my life.
Jane shares that we should peak in our third act, not in our second (mid-life) as we were taught to do.
How will you use your time, whether or not you're even close to 60? How will you live it successfully?
I'd love to hear your thoughts!
Namaste,
Rick
PS – Click here to watch Jane's TEDx talk. It's well worth the 11 minutes.