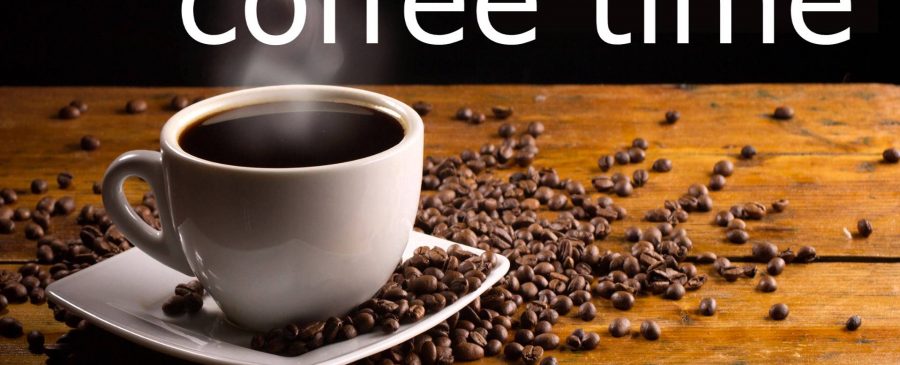 Join me for virtual coffee on Thursday, Sept. 7 at 9:00 am PST.
Let's meet on video ZOOM to connect.
The agenda for this call? YOU!
I just love connecting and supporting folks to move forward in their lives!
Need some spot coaching? Have a burning question about your business?
Looking for some support?
We can use this time to learn and grow together.
Namaste-
Rick