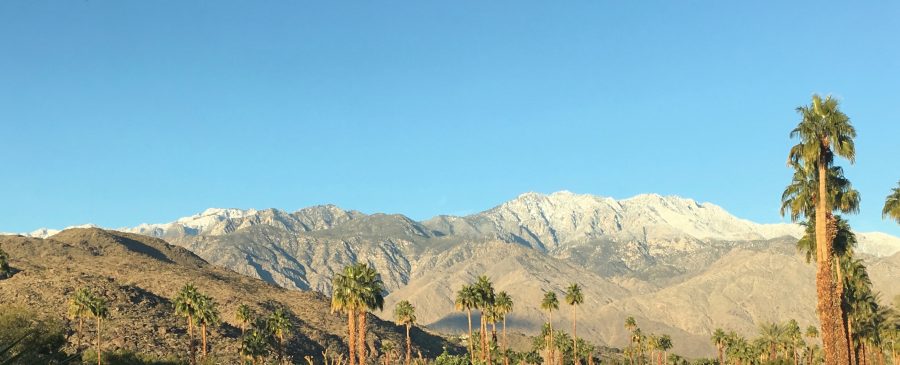 I just finished up a very quiet week, and not for a very fun reason.
I have very tiny ear canals. Throughout my life various ENT doctors have told me they are only the size of a 5-year olds. Well, it turns out both of my ears became wildly inflamed after a rather rigorous cleaning to remove built up wax (OMG, it was like having a Dyson vacuum inside my ear—ouch).
The inflammation led to infection; which led to more inflammation. My ear canals literally closed up and blocked a huge chunk of my hearing. To help with the inflammation and infection, my doctor inserted ear wicks into my ears  – a sponge-like material that helps the drops get to where they need to go. That's great, right? Well, the not so great part is that the wicks blocked about 99% of my hearing.
And I had to keep them in my ears for 5 days. Five very long days!
During this whole ordeal I went to dinner with my dear friend and colleague, Leza Danly, who reminded me to look into the tunnel of deeper learning from what was happening with my ears. She looked right at me and said, "What is it that you need to hear that you're not hearing?"
Talk about a mic drop moment. And oh-my-gosh, why didn't I think to look there?!
Throughout the week, I really sat with that question, and I came up with several, very different answers. While they might not be all that profound, my "quiet" week really allowed me the luxury to reflect on:
My body. Nothing like a health crisis to really slow down and figure out what's working and what's not. I used to do cross fit classes all the time, and lately it's been too easy to simply say I'm too busy. "I've overscheduled my day and therefore I have no time for cross-fit." I'm now re-energized to treat my body more like the temple that it is.
My relationships. Especially with my sometimes-hectic travel schedule, relationships that are important to me get compromised. Seems like I keep missing important events with important people in my life. Thanks to my quiet week, I'm finally ready to figure this one out.
My relationship with doubt. I've always had a healthy relationship with doubt. Throughout the week, I had moments of doubting that I would ever regain my hearing. This was a totally made up doubt, which is having me examine why it's easy for me to allow doubt and fear and dread into my thoughts. I mean, I teach that our thoughts create our reality, and yet at times I'm really the one that needs to hear this the most.
The good news is that my week ended really well. The wicks have been removed, my ears are healing nicely, and my hearing is practically back to normal. I'm grateful for the deeper looking that Leza offered; it's why I believe we all need good coaches/mentors and "soul waker uppers" in our lives.
What is that you need to hear that you're not hearing?
Namaste-
Rick