Vibrant and Alive: embrace the word "no"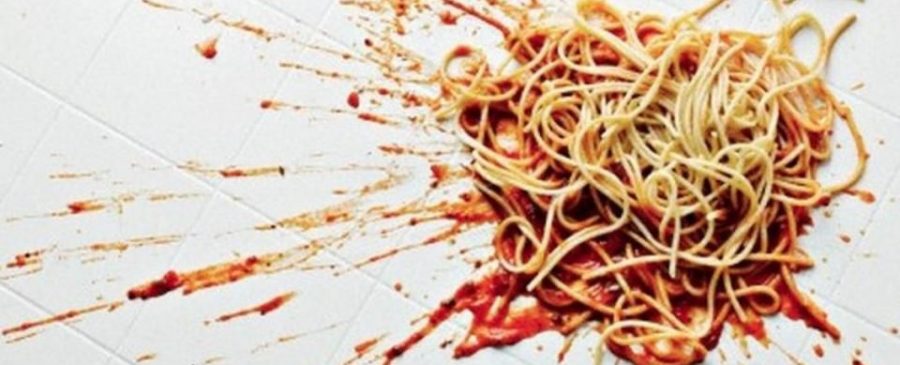 I've called sunny and smoggy Los Angeles home for over 25 years. It's a crazy but lovable place and I initially moved here to pursue an acting career.
Almost everyone in LA works in some aspect of the entertainment industry (movies, television, music, etc). When you say "the business" you are undoubtedly referring to the entertainment industry.
What I know about this town is that it's alive. There is creativity, vitality and a zest for life like no other place I've experienced. It's a place of possibility. The energy and vibrancy is indescribable to someone who has never lived here.
On the downside, it's a city where people hear the word "no" all the time. "No, the show was not picked up. No, we're not hiring. No, you're too old, or too young."
Imagine thousands going after the same job, or the same idea that you have. When I was an actor, it always amazed me at an audition to find an entire roomful of men who looked exactly like me!
It's not uncommon to have hundreds of auditions and not receive an offer. And yet, that doesn't stop Los Angelenos from pursing their dreams. Most keep coming back for more.
One thing that I learned early on is that you can't assign much meaning to the word "no." If you do, you should pack your belongings and head to a much more practical and reasonable city to call home.
Los Angelenos constantly make things up, and perhaps that is the true reason why I love it so much. Spaghetti is constantly thrown against the wall (not literally of course!). When you throw spaghetti against the wall, some of it sticks; some of it doesn't.
For every box office hit or TV ratings juggernaut, there are literally thousands of ideas or concepts that never make it.
Like spaghetti thrown against a wall, some of it sticks… think Titanic, the Star Warsseries, or Meet the Press, the longest running American TV show now in it's 70thyear.
And some of it doesn't stick… like the film Heaven's Gate(over $120 million in losses), and TV shows cancelled after only one episode (do you remember Dot Comedyin 2000? I do because my partner Chuck worked on this ill-fated show).
The entertainment business – just like everything– is all made up! The city of Los Angeles has taught me this.
Collect Your "No's"
When you reallyknow and view life from the place that you get to make it up, you can then start to look at what you want to create in your life. Just like throwing spaghetti against the wall, some of it will stick, and some of it won't. I've learned, often the hard way, that collecting some "no's" is part of the process.
My challenge for you is to make a game of collecting "no's" in your life. See how many you can get. I believe that the more you collect, the better the chance to actually collect a "yes" – and who doesn't want that, right?
Let me know how it goes!
Namaste-
Rick