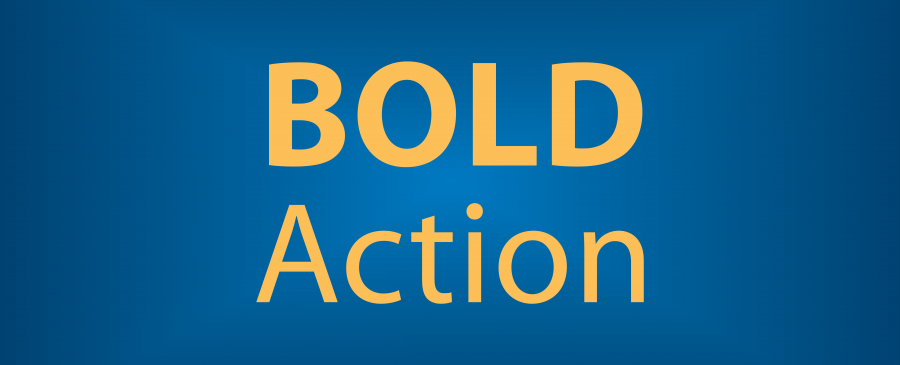 Are you a rock star without a venue?
Do you long to have big impact?
Are you done with business as usual?
Is it time to make your dormant dream real?
If you answer yes to any of these questions, I invite you to join me for an exclusive 2-night FREE webinar where you'll learn a deceptively simple and proven system that will have lifelong impact.
Join me and learn the Bigger Game – a concept that will take you only nine minutes to understand and a lifetime to play. It was designed from the premise that life itself is one big game that's all made up. Your life is what you make it to be.
So, if life is a game and it's all made up, why not play a game of your own design – one that excites you, challenges you, and allows you to fully express your talents and creativity?
By the way, there's nothing wrong with hungering for such a passionate existence. It's a natural expression of who we are. Since each of us is blessed with talents, we are naturally hungry to develop them and put them to use.
Too often we suppress that desire for full engagement and self-expression, because we think that's the grown-up thing to do. We consciously turn down our hunger dials, because we're afraid of expecting too much. We also think, If I settle for less, I will then avoid being disappointed.
I co-created the Bigger Game to counteract this self-limiting, fear-based approach to life. Michelangelo said, "The great danger for most of us lies not in setting our aim too high and falling short, but in setting our aim too low and hitting the mark."
The Bigger Game is not just about making a living; it's about creating an impact. Interestingly enough, I find that once players begin to make a positive impact, their incomes often rise, too.
Still, if you're interested simply in making a living and just surviving in life, I'm afraid The Bigger Game is not for you. If you're interested in making your mark and thriving through the full expression of all of your gifts and blessings, please read on.
Since it's inception in 2001, I've delivered the Bigger Game in person to Fortune 100 companies, non-profits, churches, groups, and individuals around the world.
And now, for the first time ever, I'm excited to offer the Bigger Game in a brand new way. You can learn and discover your Bigger Game by attending my exclusive 2-night webinar on March 15 and 16.
I believe in the power of the Bigger Game so much that I want to teach it to you for free.
What was once reserved strictly for in-person audiences and corporate executives is now exclusively available as a special event, two (2)-night webinar.
Click here for details and registration.
It's free and I'd love for you to join me if you:
Want to have a more positive impact within your family, your work, your community, or your organization
Yearn for meaningful work that matters
Long to be more innovative
Seek to be more collaborative
Hunger for a change but aren't sure what sort of change
Are looking for more than an "okay" life or a business-as-usual existence
Want to take responsibility and direct your destiny
Aspire to make a difference or leave a legacy
Are ready to become a leader
Have had enough of sitting in the stands as an observer
Spend just two (2) nights with me and become immersed in the Bigger Game – a proven structure that will keep you on track with what you want to create in life.
You'll leave activated with purpose, passion and power – and ready to play bigger!
Click here for details and registration.
Namaste-
Rick