Slow down. Reflect. Dream.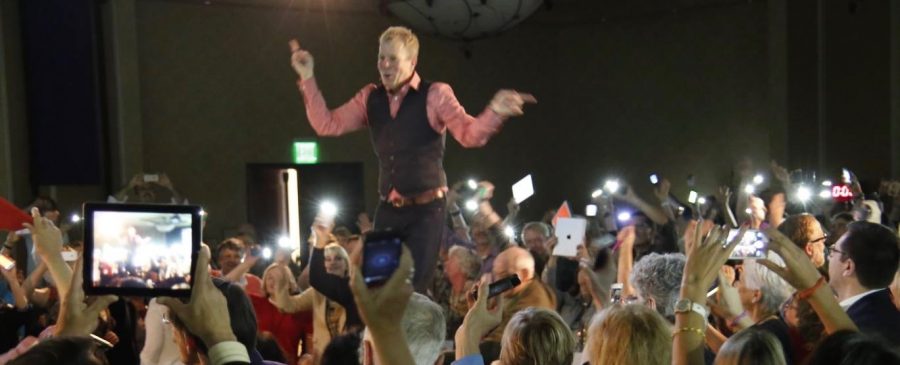 I had an awesome holiday at home in Los Angeles and really enjoyed some down time.
For me, the holidays are about slowing down, reflecting, and looking at the big picture of my life.
I consciously took the time to access how my year went. What worked and what didn't. And I dreamt about what I want to create in 2017.
There are three (3) things I like to keep in mind as I reflect and dream. I share them with you in hopes that they will help keep you focused and moving forward as well.
Look at what IS working in your life… rather than always seeing what is NOT working. Reflecting on what is NOT working is a comfort zone for most of us, and it simply doesn't work!
Stop blaming your life on past circumstances. The past is the past. What happened in the past is certainly relevant to who you are today, yet it's time to get current with TODAY and focus on the FUTURE.
Remember your allies! They are all around you. I am personally blessed and fortunate to have my partner, family, friends and colleagues all around the world. I have to remember to lean into them and ask for help. I can't do it alone (and I actually don't want to). I have much more fun when I surround myself with my allies.
What will you create in 2017? I would love to hear about it!
With love and blessings-
Rick