Bigger Game Expo 2015 – Save the Date!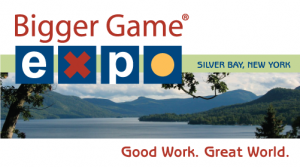 The next Bigger Game Expo will be held at Silver Bay YMCA in Silver Bay, NY on June 11 – 14, 2015.
Save the date – we're already planning this event and hope to see you there! Click here to learn more!