Be Counter Intuitive—Now more than ever!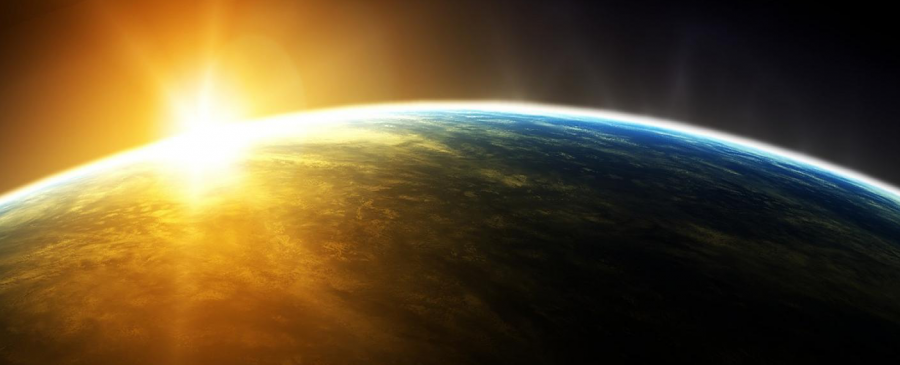 The universe is always doing two things at the same time: contracting or expanding.
This whole idea of contracting and expanding has been on my mind a lot these past few days.
All of a sudden, we are all living in a very different world. Should we contract? Or should we expand?
The normal tendency right now is to contract. Which makes absolute perfect sense. We are staying home, and temporarily shrinking our lives to hopefully stay safe and healthy. And that's obviously a really good thing.
But what are your internal thoughts doing right now? Contracting or expanding?
Are you shrinking your creative thinking?
Are you shrinking your daydreaming?
Are you shrinking your creativity to generate income?
Are you shrinking your hunger to live a full, rich life?
I believe that we are each born with creativity as a default superpower. And now more than ever, it's really time to turn up your superpower.
I believe that now is the time to become counter-intuitive. Good investors are often counter-intuitive. They usually take risks – they buy when everyone else is selling and vice versa.
In terms of your health and wellbeing, it is completely appropriate to contract right now. But at the same time, I believe it is also time to expand your internal life.
What does that mean?
It means to journal about a luminous future. It means to perhaps start that book that has been calling to you for years. It means it's time to ask for help about what a new passion based vocation might look like. It means to expand your dormant creative ideas that are just waiting to be expanded upon. Now is the time.
And let me address this very important topic: In the midst of all the loss that is going on around us… loss of life, loss of freedom, loss of income, loss of jobs, loss of relationships… it feels incredibly awkward and somewhat selfish to give your "dreaming self" much time and energy.
Let me offer this… remember how I said earlier that both contraction and expansion are going on at the same time, all the time? You must apply that same concept to yourself. Loss is happening and creativity is happening at the same time. And they must.
We must honor with huge respect, compassion and heart the losses, yet not be consumed by them. Creativity is birthed out of the ashes; we all know this.
So, my mindset tip this week is to be counter-intuitive and remind yourself to be with the contraction that is happening and balance it by bringing expansive thinking and ideas to your day.
With so much love, compassion and peace for our entire world,
Rick T.