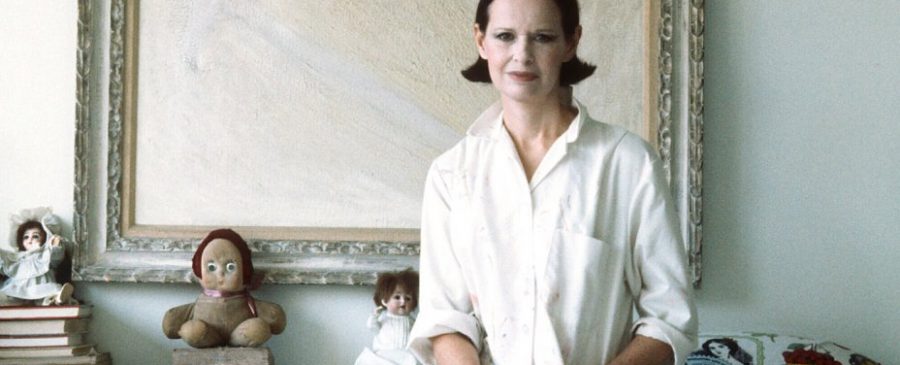 I woke up this morning to the news that Gloria Vanderbilt had passed away, at the amazing age of 95. Wow, talk about a full rich life.
In one of the tributes I read, one sentence resonated with me the most: "She was an artist till the end." They got that right!
What I love most is that she held herself as an artist first and foremost. She constantly reinvented herself throughout her entire life, through tragedy and triumph. And I dare say that is how I see all of us. We are all "artists" at our core and we are all longing to express our own unique form of our artistry. Whether that is in the literal sense of the word, like a painter, actor or musician or even through your daily job or your hobbies.
What if life is simply about expressing yourself in fun, meaningful and fulfilling ways over and over again and again? I so believe that is what had Gloria live as long as she did… she never stopped expressing herself.
What about you? Are you expressing yourself in a way that makes you excited to get out of bed each morning?!
Shameless plug time: If this idea about expressing resonates with you, and you are so not done expressing in your life, come join me at www.produceyouevent.com– that's what the entire 3 days is all about. And don't tell anyone, but you can enter produce200 at checkout and save $200!