Unintended Impact & Irresponsibility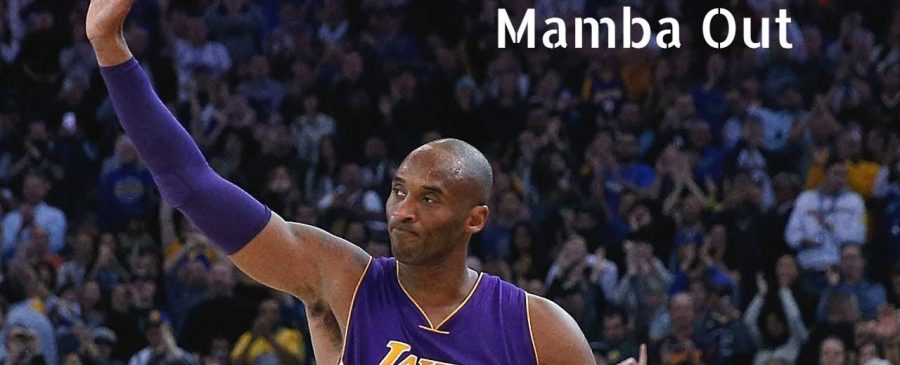 Let me begin with three important words that need to be said, "I apologize deeply."
Today, I am truly stepping into walking the talk of what I share, teach and train in my world. Let me set some context:
Yesterday I sent out a newsletter with a tribute to Kobe Bryant, underlining specifically his contribution and his character as a basketball player, Dad, business owner, leader and positive contributor to society.
Within moments of sending, a handful of people responded (some I personally knew, some I did not) to remind me that Kobe was accused of sexually assaulting women in his earlier career. To those that contacted me: Thank you for taking the time, having the courage and taking a stand for something that is crucially important and needs major attention in our world. His behavior was/is not okay. Thank you for waking me up to this important topic and for having me look deeper into my responsibility as a voice of leadership in my world. Yikes… the learning is huge.
Sometimes we create "unintended impact" (this is a leadership concept from CTI – Co-Active Training Institute). This is when you create an impact that you did not mean to have; yet it happens regardless.
And this is exactly what happened to me.
I teach that the fastest recovery tool when this happens is to not defend or justify in any way, but rather lean in to the impact on others and take responsibility for this impact.
And so this is what I am doing today.
I deeply apologize for how this may have felt disrespectful, dismissive or hurtful. Chuck and I are feeling remorse today as we be with the impact of our newsletter. If this has caused any separation with us and our work, I welcome a personal one on one conversation in service of creating more connection and even deeper leadership learning together.
I want our world to be better at connection… and it begins with me.
My own ignorance allowed this to happen.
It was and is completely irresponsible for me to underline Kobe's character without mentioning this shadow and tragic part of his life.
In my haste to offer some thoughts about the leadership and role modeling this man showed us, I completely blanked on this part of his story. And that is NOT OK WITH ME.
Why I forgot about this is a rich place for me to look, which I will be doing with my great Jungian mentor. There are shadow places in me that I know have me not acknowledge the shadow places in others. Please know that I am not justifying my impact with my Kobe tribute. Instead, I'm working today and moving forward to minimize my "unintended impacts" across the board.
I am open, willing and eager to be pointed, trained, taught and led into new territories of understanding my leadership impact. I have shadow and blind spots that need light. I dare say leadership development is an evolutionary process with moments of "revolutionary learning."
Last night, a peer sent me this quote from a very recent Time magazine article. Sadly, I had not seen this:
"It is irresponsible to excuse or gloss over Bryant's treatment of this woman or his complicity in a legal strategy that upended her life. But it is also reductive to focus only on this behavior when reflecting on his life and death."
Standing strong matters. And all perspectives matter. Thank you for growing me, pointing me and having me look deeper into my own personal leadership.
I truly hope you feel my heart in these words.
With deep compassion,
Rick