When:
April 28, 2021 – April 30, 2021
all-day
2021-04-28T00:00:00+00:00
2021-05-01T00:00:00+00:00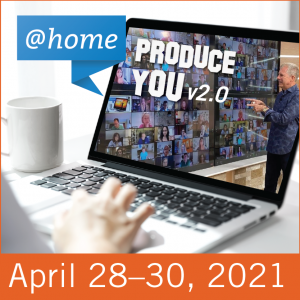 It's edutainment.
It's personal transformation.
It's a must attend event if you're ready to play bigger.
Join Hay House author Rick Tamlyn at Produce You: The Event!
Learn his It's All Made Up philosophy and start to think like an owner of your life.
Activate your entrepreneurial spirit and leave with insights and tools to support your own business growth.
Discover ways to take creative responsibility for your career… and your life!